The Hillman Prize for Journalism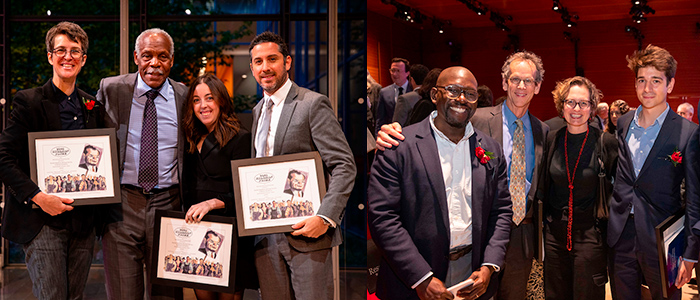 Since 1950, the Sidney Hillman Foundation has honored journalists who pursue investigative reporting and deep storytelling in service of the common good. Recipients exemplify reportorial excellence, storytelling skill, and social justice impact. See our complete list of past winners here. Enter here.
---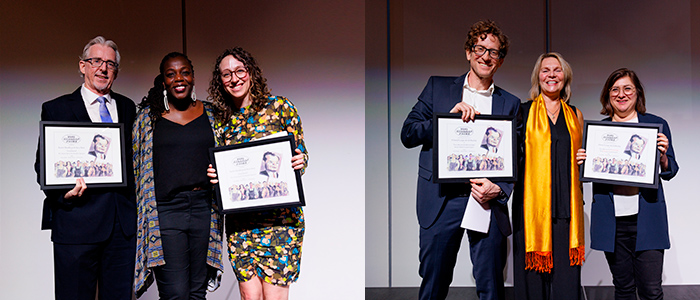 In 2011, the Sidney Hillman Foundation inaugurated the Canadian Hillman Prize, honouring journalists who seek out stories that change lives, whose work exposes important social and economic injustices in Canada and helps bring about change for the better. Enter here.