Hillman Prize Judges
Jamelle Bouie is a columnist at the New York Times. Prior to the Times, Bouie was chief political correspondent for Slate magazine. Before that, he was a staff writer at The Daily Beast and held fellowships at The American Prospect and The Nation magazine. He attended the University of Virginia, where he graduated with a degree in political and social thought, and government.

Ta-Nehisi Coates is the author of the bestselling books The Beautiful Struggle, We Were Eight Years in Power, and Between The World And Me, which won the National Book Award in 2015. Ta-Nehisi received the 2013 Hillman Prize for Opinion and Analysis Journalism. He is a former national correspondent for The Atlantic, and he is the current author of the Marvel comics The Black Panther and Captain America. His latest novel is The Water Dancer.

Jelani Cobb has been contributing to The New Yorker since 2012, and became a staff writer in 2015. He writes frequently about race, politics, history, and culture. Jelani received the 2015 Hillman Prize for Opinion and Analysis Journalism for his columns on race, the police, and injustice. His most recent book is The Substance of Hope: Barack Obama and the Paradox of Progress, and he teaches at Columbia University's Graduate School of Journalism.

Alix Freedman is the Global Editor, Ethics and Standards for Reuters. Prior to joining Reuters in 2011, Alix was Deputy Managing Editor and Page One Editor at The Wall Street Journal. Before that, she oversaw ethics and standards of high-impact stories in the paper and on the Dow Jones newswires. Alix was awarded the Pulitzer Prize in 1996 for her investigative reporting on the tobacco industry, and has been honored with other accolades, including the George Polk Award and two Gerald Loeb Awards.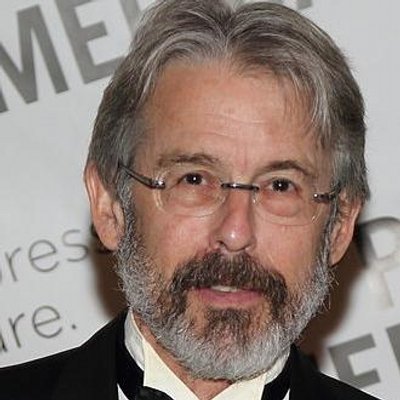 Hendrik Hertzberg has been a staff writer at The New Yorker since 1992. He served as the chief White House speechwriter under President Jimmy Carter, did two four-year stints as editor of The New Republic, and is the author of Politics: Observations & Arguments and ¡Obamanos! He is a three-time winner of (and six-time finalist for) the National Magazine Award.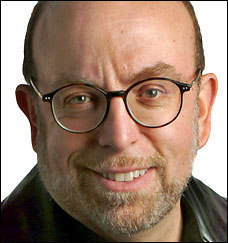 Harold Meyerson is the editor at large of The American Prospect and formerly a weekly op-ed columnist for The Washington Post, writing chiefly on politics. He is a frequent guest on television and radio talk shows, and author of Who Put The Rainbow in The Wizard of Oz?, a biography of Broadway lyricist Yip Harburg.

Katrina vanden Heuvel is Editorial Director and Publisher of The Nation. She is a frequent commentator on US and international politics for ABC, MSNBC, CNN and PBS. Her articles have appeared in The Washington Post, The Los Angeles Times, The New York Times and The Boston Globe. She writes a weekly web column for The Washington Post.  She is the author of several books, including The Change I Believe In: Fighting for Progress in The Age of Obama. She is a recipient of Planned Parenthood's Maggie Award for her journalism, and the National Women's Political Caucus 2013 EMMA Award for her piece "Women for Paid Sick Days."