2021 Hillman Prize for Broadcast Journalism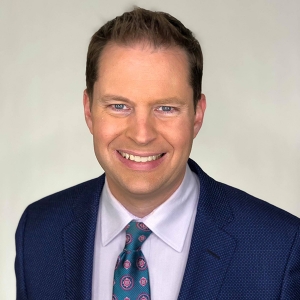 Tony Plohetski
KVUE and Austin American-Statesman
In 2020, Tony Plohetski was the first reporter to reveal that Javier Ambler II, a 40-year-old Black father, had died after being chased by police deputies in suburban Austin, TX, for failing to dim his headlights, and receiving multiple Taser shocks as he shouted that he had a heart condition and could not breathe—all while a reality TV show filmed.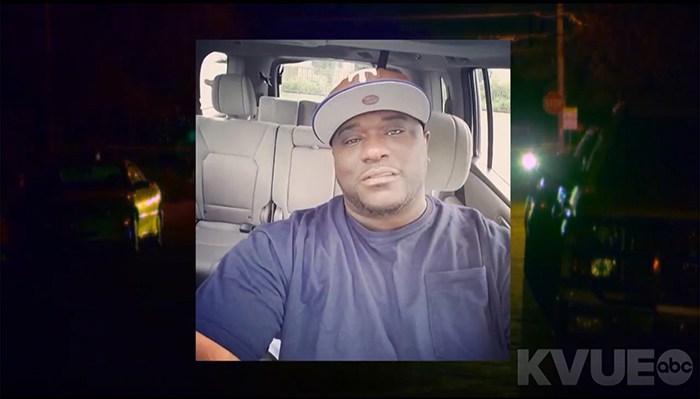 In what became a months-long investigation, Plohetski confronted a longstanding practice among county prosecutors and Austin police of withholding police video until a potential case against officers is resolved. Despite stonewalling by the Williamson County Sheriff's Office and Sheriff Robert Chody, he found out the truth about what happened to Javier Ambler that night.
Two days after he broke the story of Ambler's death, producers canceled "Live PD," and Sheriff Chody, who enjoyed seemingly widespread community support, much of it stemming from the large "Live PD" fan base, now faces evidence tampering charges for the destruction of the video of Ambler's final moments.
KVUE published on-line, in collaboration with the Austin American-Statesman, devoting nearly half of their 5 and 6 p.m. newscasts that first night to Ambler's death, including an 8-minute piece produced by Plohetski and chief photojournalist Brian Bell.
In subsequent months, Plohetski revealed more questionable police tactics, including how a SWAT team conducted a dangerous and televised no-knock arrest on a man wanted for a fight with his roommate, even though that man sat quietly in a courtroom only hours earlier. They revealed officers were rewarded with steakhouse gift cards for what officials considered "good" uses of force, and they showed a domestic violence victim being roughed up by deputies.
As Plohetski's reporting continued, Chody posted the reporters' information requests on social media channels, accusing them of politically motivated "fishing" intended to malign the sheriff.  A week before the November election, Chody accused Plohetski of being a "radical left" journalist and sent campaign mailers seeking to discredit his reports about him.
Plohetski's reporting culminated in the indictments of two deputies on manslaughter charges and the indictment of both Sheriff Chody and the county's general counsel on evidence tampering charges for their alleged role in the destruction of the "Live PD" footage of Ambler's death.
Williamson County voters ousted Chody from office in November, electing the first Democrat to a countywide position in nearly 30 years. A grand jury indicted two former sheriff's deputies for second-degree manslaughter for their role in Ambler's death. And Texas lawmakers will consider the Javier Ambler Law this Legislative session, which would ban law enforcement agencies from partnering with reality TV shows.
Tony Plohetski is the senior reporter for KVUE-TV, the ABC affiliate in Austin, where he works in partnership with the Austin American-Statesman.
In his more than two-decades of local news reporting in the Texas capital, he has been on the front lines of some of the region's biggest stories, broken high-end exclusive reports and produced in-depth accountability journalism that has led to substantive change. He mainly focuses on criminal justice and law enforcement issues, but his work has also included environmental and local government investigations.
Plohetski has been awarded or been a finalist or semi-finalist for some of the nation's top journalism prizes, including the National Headliner Awards and the Goldsmith Prize for Investigative Reporting. In 2021, he was the inaugural recipient of the Dan Rather Medal, which awards courageous journalism in the face of stonewalling and harassment.