March 11, 2015
NPR's Zwerdling Wins March Sidney for Exposing Back Injury Crisis in Nursing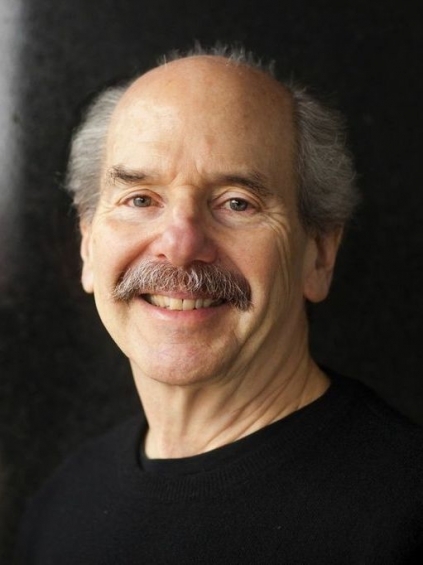 Photo credit:
Kainaz Amaria, NPR.
Daniel Zwerdling of National Public Radio's "All Things Considered" wins the March Sidney Award for "Injured Nurses," a four-part series that reveals the shockingly high rate of crippling back injuries among nurses in the face of widespread indifference by hospitals.
Nurses, nursing assistants, and orderlies suffer more disabling back injuries on the job than any other class of workers, including police officers and construction workers. Over 35,000 nursing staffers hurt their backs badly enough to miss work every year, with many sustaining permanent, disabling injuries.
Read about the making of "Injured Nurses," in our Backstory interview.