The Sidney Hillman Foundation honors excellence in journalism in service of the common good.
Our awards and programs honor the legacy and vision of union pioneer and New Deal architect Sidney Hillman.
by Lindsay Beyerstein
Notes on journalism for the common good
more
The Sidneys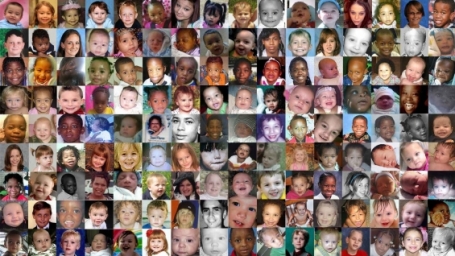 HILLMAN PRIZES
U.S:
The Call for Entries for the 2014 Hillman Prizes closed on January 31, 2014. Winners will be announced on April 23. The Hillman Prizes award ceremony and reception will be Tuesday May 6, 2014 at the Times Center.
The 2013 Hillman Officers' Award for Public Service went to garment workers in Bangladesh in memory of Aminul Islam
The May 7 2013 Hillman Prize ceremony was a great success! See photos here. Video here.
CANADA:
The March 18 Canadian Hillman Prize reception in Toronto was a huge success. See photos and video of acceptance speeches.
New and Notable
Tuesday June 3rd: join us for a discussion on the forgotten history of residential segregation at the Schomburg Center with Farai Chideya, Ta-Nehisi Coates, Richard Rothstein, and Patrick Sharkey.
Hillman hosted a preview screening of Slavery By Another Name with author Douglas Blackmon and director Sam Pollard, moderated by Gerry Hudson. Read about it here. See video of Q&A here.
E.J. Dionne received a special Hillman Award for Career Achievement. Photos and acceptance speech here.