November 6, 2014
2015 Hillman Prizes in Journalism: Call for Entries Now Open!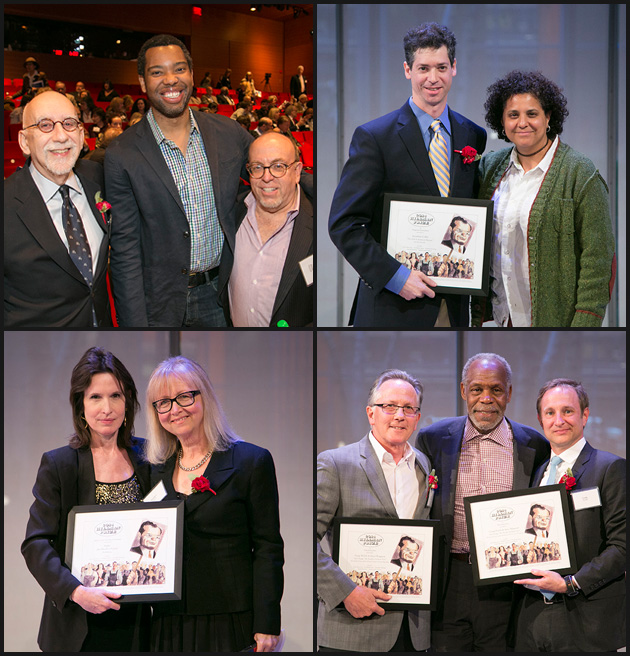 The Sidney Hillman Foundation is now accepting entries for the 2015 Hillman Prizes which honor investigative journalism and commentary in the public interest. Winners exemplify resourcefulness and courage in reporting, skilled storytelling, social impact and relevance to the ideals of Sidney Hillman.
$5000 prizes will be awarded in the following categories:
Book 
Newspaper 
Magazine 
Broadcast
Web 
Opinion

&

 Analysis 
Click here for full application details and a link to our online submission form. 
Please help us reach as many journalists as possible by sharing the news about the 2015 Hillmans. Sample tweet: Call for entries for 2015 @SidneyHillman Prizes now open! $5000 journalism prizes. Enter online today: http://bit.ly/1pq4twb