May 20, 2015
Los Angeles Poised to Raise Minimum Wage to $15/hr by 2020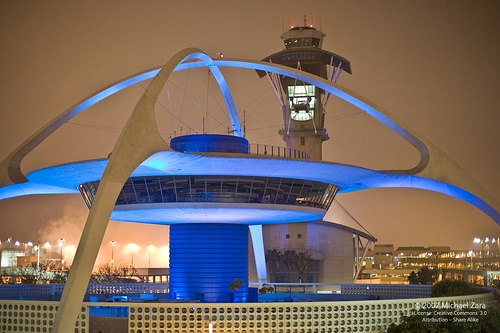 Great news out of Los Angeles in the Fight for Fifteen:
The Los Angeles City Council voted on Tuesday to increase the minimum wage in the nation's second-largest city to $15 an hour by 2020 from the current $9, in a victory for labor and community groups that have pushed for similar pay hikes in several U.S. municipalities.

The council's 14-1 vote on the measure, which must come back before the panel for final approval, would require businesses with more than 25 employees to meet the $15 pay level by 2020, while smaller businesses would have an extra year to comply. [LAT]
If the measure becomes law, larger firms would have to start paying $10.25/hr by 2016, and the minimum wage would rise in increments from there.