February 12, 2015
Santa Ana Combats Domestic Violence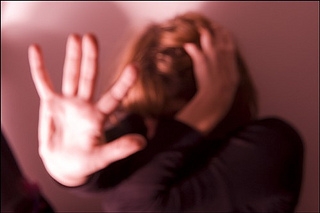 The Voice of OC has a three-part series on the domestic violence crisis facing Santa Ana, California.
Santa Ana has the highest rate of domestic violence of any major city in the state. The Santa Ana police recieve domestic violence calls at an annual rate of 9.1/1000 residents. That's almost double the rate for Los Angeles.  
Santa Ana is a diverse city that is home to many immigrants. Activists note that victims whose immigration status is uncertain are often reluctant to report domestic violence out of fear of deportation. 
The Orange County Family Justice Center offers multiple services to domestic violence. Victims can get help with legal issues, social services, and counselling, all under the same roof. The center is at the forefront of a movement to meet the needs of DV survivors in a more comprehensive way.