January 13, 2014
West Virginia Chemical Spill Reveals Regulatory Weaknesses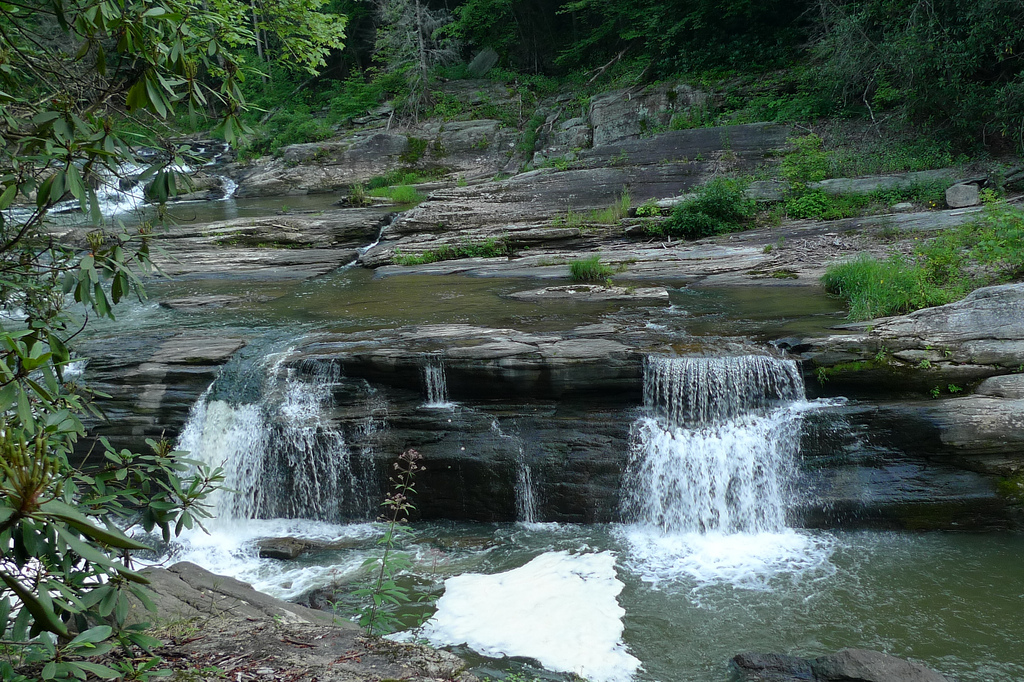 A chemical spill in the Elk River left 300,000 West Virginians without water last week. Experts say the spill reveals systematic weaknesses in the state's system for managing toxic chemicals:
"We can't just point a single finger at this company," said Angela Rosser, the executive director of West Virginia Rivers Coalition. "We need to look at our entire system and give some serious thought to making some serious reform and valuing our natural resources over industry interests."
She said lawmakers have yet to explain why the storage facility was allowed to sit on the river and so close to a water treatment plant that is the largest in the state.
Ms. Rosser and others noted that the site of the spill has not been subject to a state or federal inspection since 1991. West Virginia law does not require inspections for chemical storage facilities — only for production facilities. [NYT]
Critics say that the state government of West Virginia has long been hostile to environmental regulation because of the outsize influence of coal and chemical companies. 
[Photo credit: "Elk River Falls," for illustration only, dmott9, Creative Commons.]