September 25, 2013
Modern-Day Slavery in Qatar as World Cup Workers Drop Dead From Exhaustion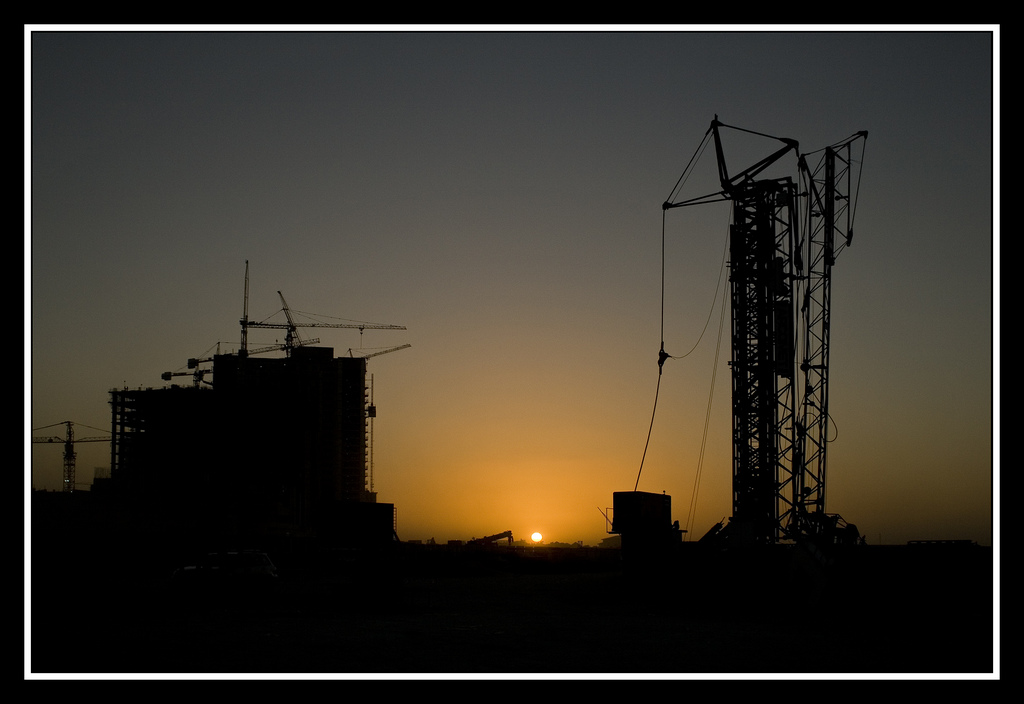 Migrant workers in Qatar are literally being worked to death as the Gulf State prepares to host the World Cup in 2022:
Dozens of Nepalese migrant labourers have died in Qatar in recent weeks and thousands more are enduring appalling labour abuses, a Guardian investigation has found, raising serious questions about Qatar's preparations to host the 2022 World Cup.
This summer, Nepalese workers died at a rate of almost one a day in Qatar, many of them young men who had sudden heart attacks. The investigation found evidence to suggest that thousands of Nepalese, who make up the single largest group of labourers in Qatar, face exploitation and abuses that amount to modern-day slavery, as defined by the International Labour Organisation, during a building binge paving the way for 2022. [Guardian]
According to documents obtained by the Guardian from the Nepalese embassy in Doha, workers are alleging wage theft, forced labor, and brutal living and working conditions. Some say they were denied free drinking water while toiling in the dessert heat. Many report having their passports confiscated. Some say they are forced to beg in the streets for food after work because their wages are being withheld. At least forty-four Nepalese workers died between early June and early August, mostly from heart attacks and workplace activists, according to embassy statistics. Thirty Nepalese workers sought refuge in their embassy in Doha. 
[Photo credit: Fatboyke, Creative Commons.]