March 4, 2015
2015 Canadian Hillman Prize Winners Announced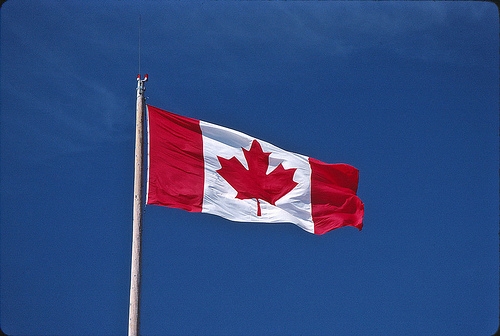 Photo credit:
Photo credit: Ian Martin, Creative Commons.]
The Sidney Hillman Foundation announced the winners of the 2015 Canadian Hillman Prize, Wednesday. The 2015 Canadian Hillman goes to Kevin Donovan, Jesse Brown, Jayme Poisson, Emily Mathieu, and Randy Risling for "Sexual Assault and Harassment in Canada — from Jian Ghomeshi to College Campuses," which appeared in the Toronto Star. This coverage exposed Canadian media superstar Ghomeshi as a serial abuser of women and delved into the pervasive problem of sexual violence on university campuses. 
An honorable mention goes to Kevin Rollason of the Winnipeg Free Press for telling the story of Brian Sinclair, an aboriginal man who died of a treatable infection in a hospital emergency room because the staff ignored him for hours. 
An second honorable mention goes to Kathy Tomlinson and Raj Ahluwalia of CBC News "The National" for exposing employer abuses of Canada's Temporary Foreign Worker Program. 
Learn more about all the Canadian Hillman honorees and their outstanding work.