January 21, 2015
The Movement to Put a Church in Every Public School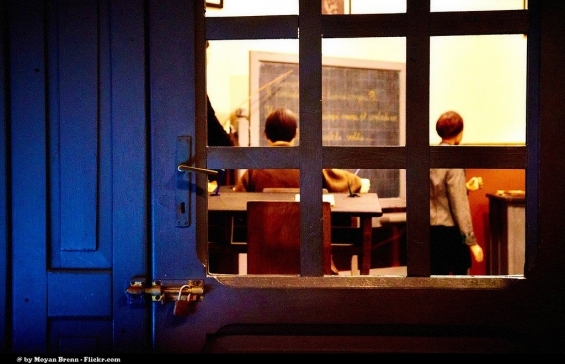 Katherine Stewart has a new piece in the Nation about the growing evangelical movement to colonize the public school system.
Groups like the Venue Church are setting up shop in public school buildings on weekends. In some places, including New York City, churches don't even have to pay rent to use public school facilities. Once ensconsced in a public school, these churches are keen to form "partnerships" with the institution to gain access to students and parents. 
"If you are looking to maximize missional money," Venue suggests on its website, "the school campus is where you will yield the highest return on your investment."
The story was reported with support from the Economic Hardship Reporting Project.