October 14, 2015
ProPublica and AL.com share October Sidney for "Take a Valium, Lose Your Kid, Go to Jail" Series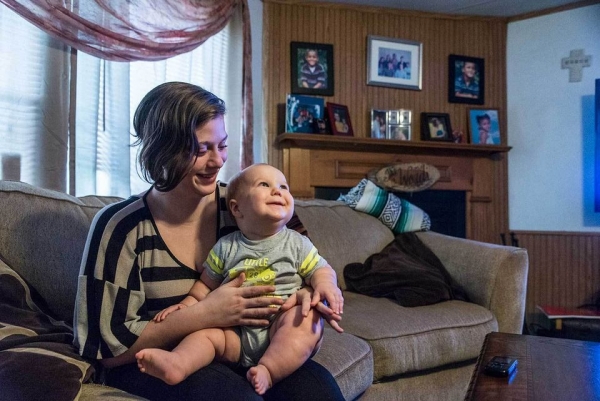 Photo credit:
Grant Blankenship for ProPublica.
Nina Martin of ProPublica and Amy Yurkanin of AL.com win the October Sidney Award for exposing Alabama's attempt to twist an anti-meth-lab law to punish women for using drugs during pregnancy. The arrests of hundreds of new mothers combine the worst excesses of the War on Drugs with the anti-abortion movement's "personhood" agenda. 
Find out how this remarkable piece of investigative journalism came to be in an interview we call The Backstory, with Lindsay Beyerstein.