February 16, 2015
Hillman Judge Ta-Nehisi Coates Wins Polk Award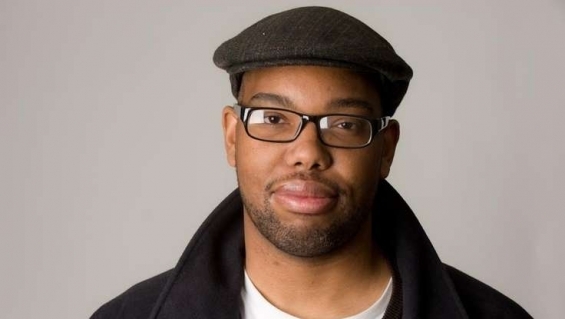 Sidney Hillman Judge Ta-Nehisi Coates has won a 2014 George Polk Award for his magnificent Atlantic cover story, "The Case for Reparations."
Till Death Do Us Part, a ground-breaking series on domestic violence by the Post and Courier of Charleston, won a Sidney Award in September of 2014 and a Polk Award last night.
Past Sidney-winner John Carlos Frey and our friends at the Investigative Fund of the Nation Institute also took home a Polk Award last night:  
The award for television reporting went to Marisa Venegas and Solly Granatstein, executive producers, and John Carlos Frey, correspondent, for a joint production by the Investigative Fund, the Weather Channel, Telemundo and Efran Films titled "Muriendo por Cruzar (Dying to Cross)," on the plight of migrants in the Texas desert. [NYT]
The Polk Awards honor special achievements in journalism. They are named after CBS correspondent James Polk who was murdered while covering a civil war in Greece in 1948. The judges place a premium on rigorous investigation and real-world results. 
Congratulations to all the winners!