November 1, 2016
2017 Canadian Hillman Prize Call for Entries On Now!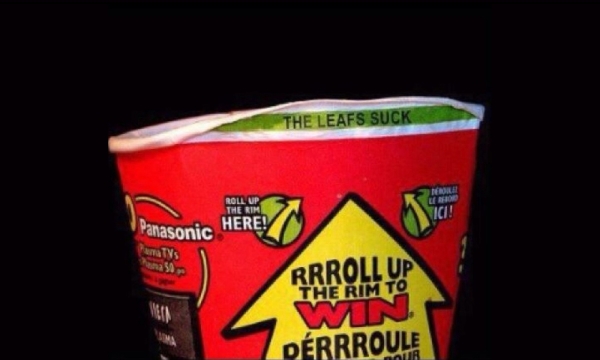 Photo credit:
If you're Canadian, you'll understand why we chose this "Roll Up the Win To Win" illustration, courtesy of Rick Harris, Creative Commons.
The call for entries for the 2017 Canadian Hillman Prizes is on now through January 13, 2017. The Canadian Hillman recognizes excellence in journalism for the common good. The winner will receive $5000 and a trip to New York City for the Hillman Prize awards ceremony in May. There is no fee to enter.
Click here for the complete rules and eligbility criteria 
Last year, Kathryn Blaze Baum and her team at the Globe & Mail won for their unforgettable submission, "A Country's Crisis: Canada's Missing and Murdered Indigenous Women."
The year before, the honor went to Kevin Donovan, Jesse Brown, Jayme Poisson, Emily Mathieu, Randy Risling for exposing sexual assault and harrassment at all levels of Canadian society.  
Our distinguished Canadian judges are the celebrated journalists Bonnie Brown, and Tony Burman, and the esteemed progressive economist Armine Yalnizyan.