March 21, 2017
2017 Canadian Hillman Prize Winners Announced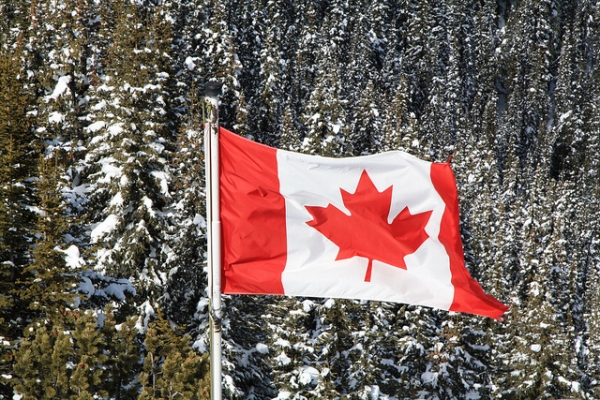 The 2017 Canadian Hillman Prize goes to Min Sook Lee for her groundbreaking TVO documentary, Migrant Dreams, which profiles a group of migrant agricultural workers who were lured to Canada by promises of high-paying greenhouse jobs only to find exploitation, surveillance, and intimidation via the Temporary Foreign Worker Program.
An honorable mention goes to Jorge Barrera for Quest for Innocence on the Aboriginal Peoples Television Network for reversing the wrongful second-degree murder conviction of Connie Oakes, a Cree woman sentenced to a lengthy prison term for a murder she did not commit.
Another honorable mention goes to Sara Mojtehedzadeh and her team at the Toronto Star for A Workers' Compensation System in Crisis, a hard-hitting series on the quiet dismantling of Ontario's workers' compensation system.
Learn more about this year's Canadian Hillman honorees.