Tom Gogola Wins August Sidney Award for Exposing Massive Waste in Commercial Fishing
NEW YORK: The Sidney Hillman Foundation announced today that Tom Gogola has won the August Sidney Award for his story "Bycatch 22," published in New York magazine with support from the Investigative Fund of the Nation Institute.
Gogola reported that millions of pounds of edible fish are being tossed back into the sea due to dysfunctional federal regulations. Gologa witnessed the colossal waste first-hand while working on a fishing boat in the mid-2000s.
Commercial fishermen are forbidden from keeping any accidentally caught fish that are undersized or out-of-season. The rule is not without its logic: If fisherman were allowed to profit from out-of-season fish, they'd have an incentive to fish all year which would not be sustainable. Unfortunately, however, they can't avoid catching these fish during the approved season. So perfectly good sea bass, flounder, and tuna get flung back into the sea, dying or already dead.
"We're wasting fish as we try save them," said Hillman judge Lindsay Beyerstein. "Gogola's reporting highlights a serious but little-known problem and suggests new ways for fishermen and regulators to work together to feed more people, waste less fish, and preserve the resource for future generations."
Key findings from the piece include:
Commercial bycatch is one of the greatest threats to sustainable fisheries and affects virtually every species in the ocean.
Worldwide, an estimated 7.3 million tons of edible fish are wasted in commercial bycatch each year.
So-called "sustainable" and "eco-best" seafood labels don't take bycatch into account.
Commercial fisherman Chuck Morici is fighting for a change in the regulations that would allow fishermen to donate their bycatch to

VA

hospitals and soup kitchens.
The National Marine Fisheries Service funds research into how to reduce bycatch. Some of these devices are already in use, including better escape hatches for sea turtles, and hook guards to keep longliners from snaring sea birds.
Gogola lives and writes in New Orleans and Montauk, New York. He is the former editor of the Fairfield County Weekly, in Bridgeport, Conn., and has written for numerous publications, including Newsday, New York, Maxim and The Nation. He is a native of Long Island.
For an interview with Gogola, click here.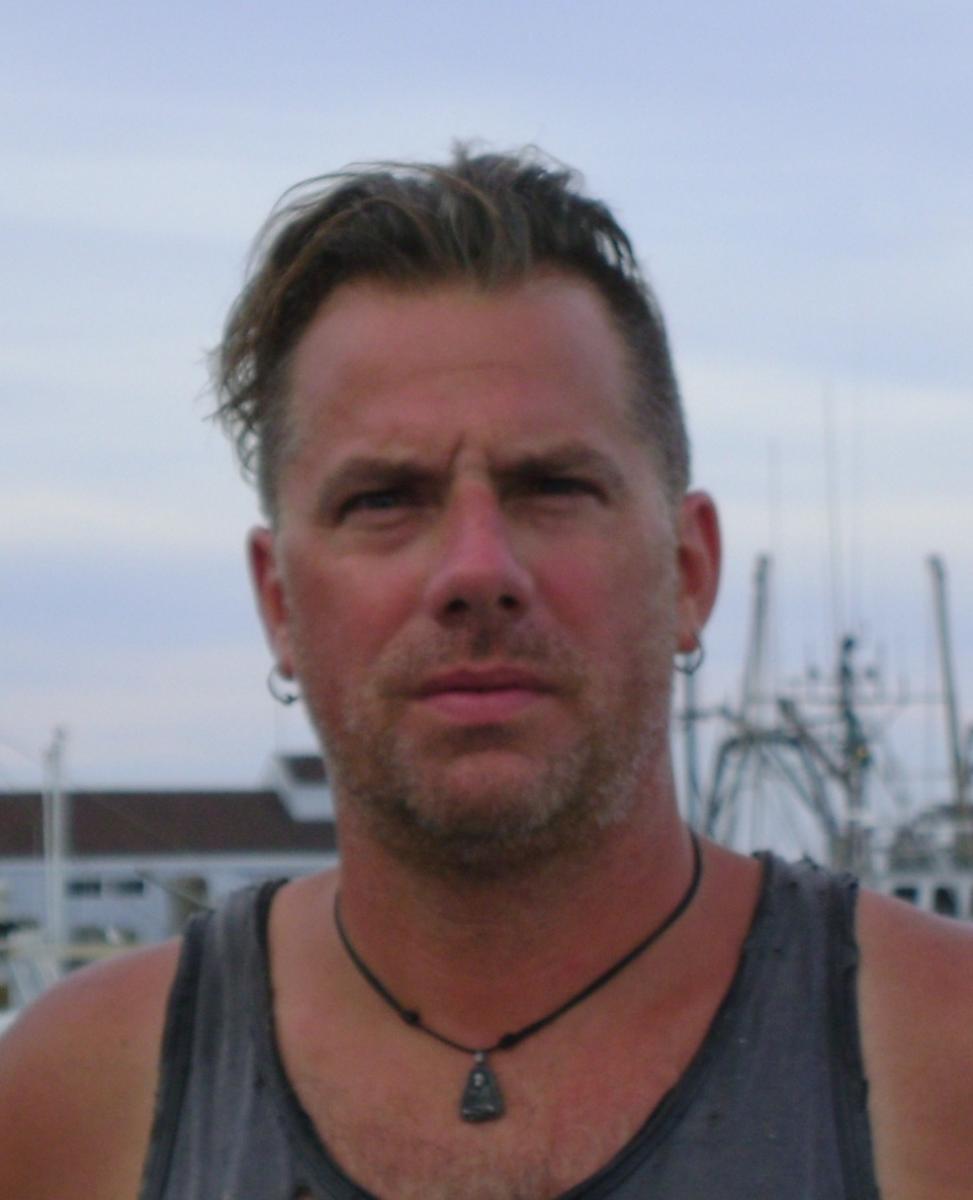 The Sidney Award is given once a month to an outstanding piece of socially-conscious journalism, or a leading journalistic association, by the Sidney Hillman Foundation, which also awards the annual Hillman Prizes every spring. Judges for the award include Hendrik Hertzberg, senior editor, The New Yorker; Harold Meyerson, editor-at-large, The American Prospect and columnist for the Washington Post; Katrina vanden Heuvel, editor and publisher of The Nation magazine; Susan Meiselas, Magnum photographer; Rose Marie Arce, senior producer, CNN; and Lindsay Beyerstein, Clear it With Sidney, The Sidney Hillman Foundation.
For more information please click here.
Follow us on Facebook and Twitter!
*Please note, as of this month we changed the award date to correspond with the month during the which the award is given. Previously we dated the award based on the month during which the work was published.
 
Contact:
Julie Sedlis
ChangeCommunications
info@communicatechange.com