March 18, 2019
2019 Canadian Hillman Prize Winners Announced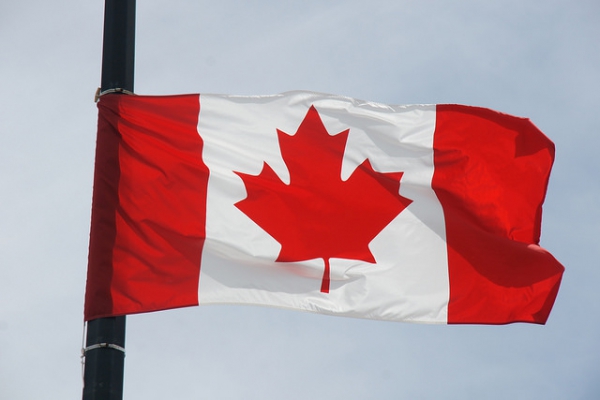 The 2019 Canadian Hillman Prize goes to the CBC's Fifth Estate for "Unbuckled: School Bus Safety," a sweeping investigation that began with a simple question: "Why aren't seatbelts required on the buses that ferry 2 million Canadian kids to school each day?" Transport Canada, the agency that regulates the buses, claimed that school bus belts were unnecessary and possibly even dangerous. 
In the course of their four-month investigation, Bob McKeown, Harvey Cashore and Kimberly Ivany found that Transport Canada failed to disclose their own internal research showing that seatbelts could have prevented thousands of injuries and several deaths. Amazingly, in the wake of the broadcast, Transport Canada issued its first ever statement that school bus belts do indeed prevent injuries.
An honorable mention goes to The Toronto Star for "The Fix: One Peel nursing home took a gamble on fun, life and love."
A second honorable mention goes to "Sidewalk Toronto," by The Logic, a critical examination of The Alphabet's Sidewalk Toronto Project on the Toronto waterfront.
Click here for full details about our winners and honorees. 
We will mark the 9th Annual Canadian Hillman Prize with a ceremony and reception on March 28 in Toronto.