September 29, 2015
Hillman Judge Ta-Nehisi Coates Wins MacArthur Genius Grant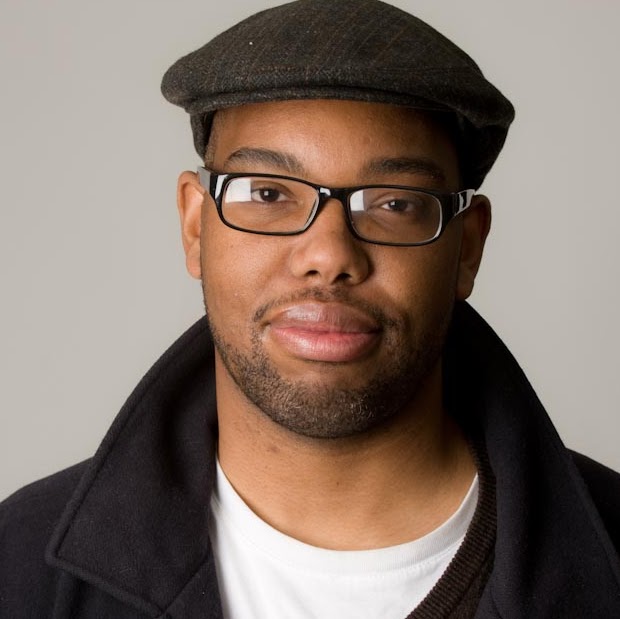 Photo credit:
Courtesy of Ta-Nehisi Coates. 
Hillman Judge Ta-Nehisi Coates has been selected to recieve a MacArthur Genius Grant for his work in journalism, social criticism and memoir. The $625,000 grant is awarded to exceptionally creative people. It provides a stipend for five years with no strings attached: 
"We take 'no strings' quite seriously," said Cecilia A. Conrad, the foundation's managing director. "They don't have to report to us. They can use the funds in any way they see fit." [NYT]
Coates, the author of the best-selling memoir, Between the World and Me, is one of 24 outstanding winners. This year's MacArthur fellows include a cutting-edge brain researchers, visual artists, economists, and a puppeteer.