April 29, 2015
Children's Place Agrees to Pay $2 Million to Rana Plaza Survivors Fund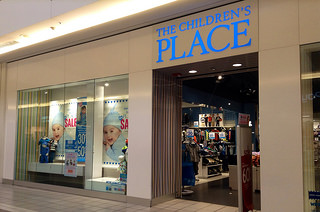 The Children's Place, a retailer whose goods were being made in the Rana Plaza factory in Bangladesh at the time of its 2013 collapse, has agreed to pay $2 million to a fund to help survivors of the catastrophe. The deal was brokered by Workers United SEIU.
The labor organization Workers United SEIU reached an agreement with The Children's Place last Thursday, the day before the second anniversary of the disaster that killed more than 1,100 garment workers in the Rana Plaza factory building in Dhaka, Bangladesh. As a result of that agreement, protests planned at Children's Place stores for last Friday were canceled. The activist groups plan to continue to press other U.S. retailers, including J.C. Penney and Wal-Mart, for contributions.
Activists hope to raise a total of $30 million for the survivors fund.