November 11, 2015
New York Times wins November Sidney for Exposing Rigged Arbitration System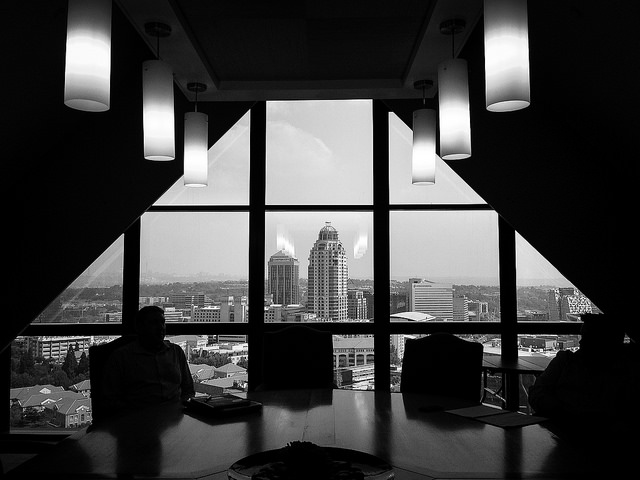 Jessica Silver-Greenberg, Michael Corkery and Robert Gebeloff of the New York Times win the November Sidney for "Beware the Fine Print," a sweeping exposé of the private arbitration system.
In the last few years, it has become difficult to rent a car, sign up for cellphone service, or accept a job without signing away your right to your day in court. In the wake of two far-reaching Supreme Court decisions in 2011 and 2013, corporations can force consumers to waive their right to sue as a condition of doing business. Companies can also make consumers renounce their right to join a class action lawsuit. Class actions have historically been a critical means for ordinary people to challenge systematic wrongdoing by corporations, from fradulent billing practices to wage theft and discrimination. 
Learn more about the Times' remarkable piece of journalism in our Backstory interview with Robert Gebeloff.