May 6, 2013
Astudillo Wins 2013 Hillman Award for Social Justice Reporting at CUNY J-School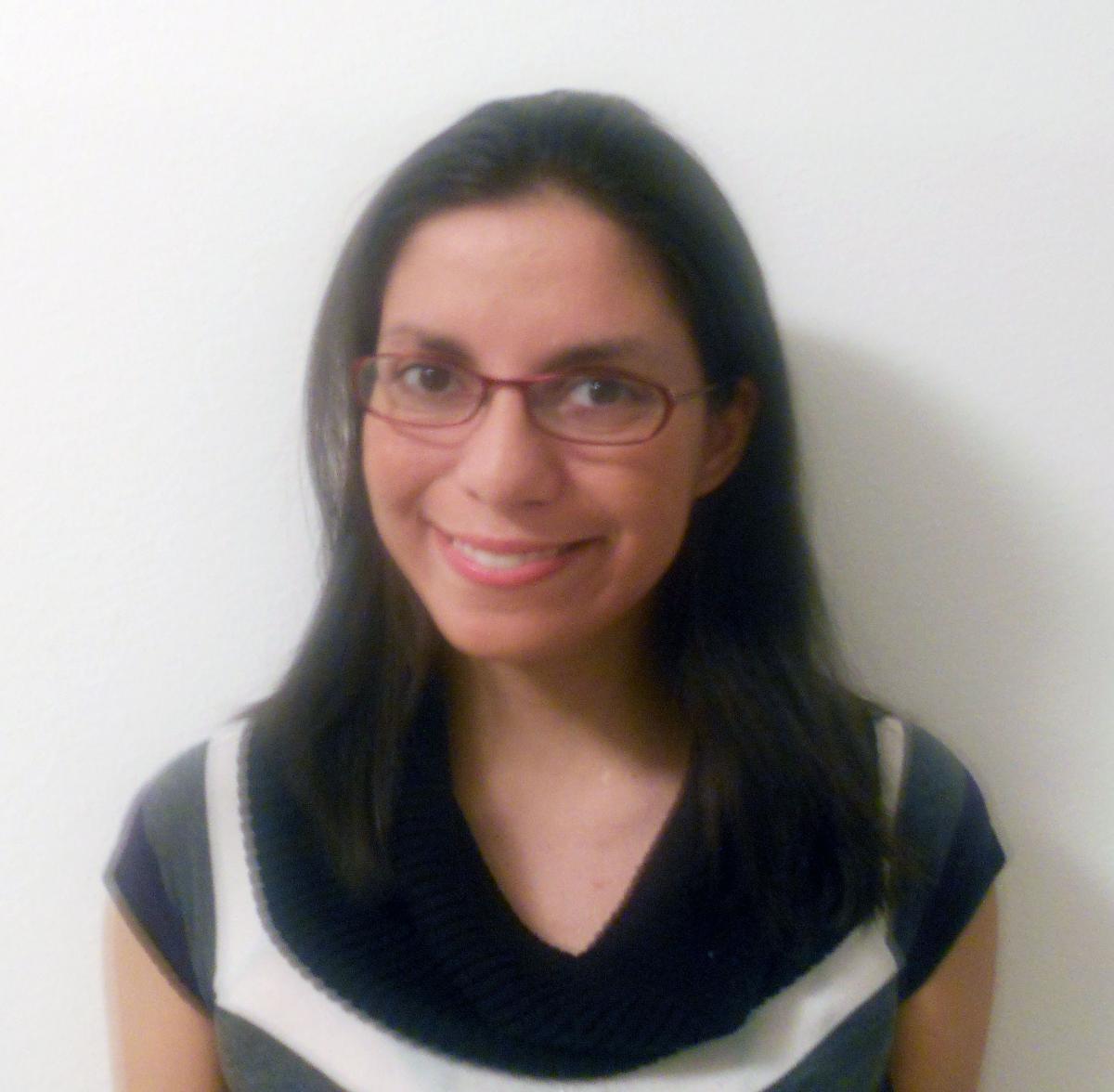 Carla Astudillo is the winner of the 2013 Hillman Award for Social Justice Reporting at the CUNY School of Journalism. Her specialty is data visualization, which she uses to tell the stories of vulnerable New Yorkers. 
"I wanted to learn how to relate the big picture to the person who has to use food stamps or needs paid sick leave, the ones who have kids in the juvenile justice system," she says. "That's where data visualization comes in. I want the numbers to put into context the tragedy of a person's story."
For her final project at CUNY, Carla developed an interactive map that allows New Yorkers to evaluate the quality of nursing home care.