April 1, 2013
Past Hillman Prize and Sidney Award-Winners Nominated for National Magazine Awards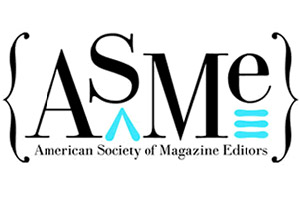 The finalists for the 2013 National Magazine Awards (ASME Awards) have been announced and we are delighted to see so many past Hillman Prize-winners and Sidney Award-winners on the shortlist:
Sarah Stillman, winner of a 2012 Hillman Prize for Magazine Journalism, is a finalist for "The Throwaways," a New Yorker story about how juvenile offenders-turned-informants have become canon fodder in the drug war. 
Mac McClelland, winner of a 2010 Sidney Award, is in the running for "Shelf Lives," a work of participatory journalism about terrible working conditions in the warehouse industry, published in Mother Jones. 
Best of luck to all the finalists.