Hillman Prize Judges

Rose Marie Arce is an executive producer for Starfish Media Group based in New York and has served on the boards of the National Association of Hispanic Journalists the National Lesbian and Gay Journalists Association, as well as the San Francisco State University Newswatch project. Arce has won two Emmy awards for Spot News and Investigative Reporting. As a print reporter, most recently for New York Newsday, she shared the Pulitzer Prize for Spot News Reporting.

Ta-Nehisi Coates is a national correspondent for The Atlantic and the author of the memoir The Beautiful Struggle. Coates lives in New York with his wife and son. In 2013, his essay "Fear of a Black President" won a National Magazine Award.
Hendrik Hertzberg is a staff writer for The New Yorker. He served on the White House staff throughout the Carter administration and was President Carter's chief speech writer during his last two years in office. He then served two terms as editor of The New Republic. Hertzberg is the author of Politics: Observations & Arguments, and, most recently, ¡Obamanos! He has won four National Magazine Awards.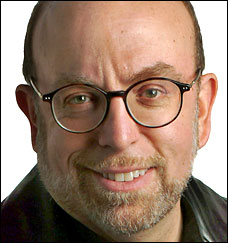 Harold Meyerson is the editor-at-large of The American Prospect and a weekly op-ed columnist for The Washington Post, writing chiefly on politics. He is a frequent guest on television and radio talk shows, and author of Who Put The Rainbow in The Wizard of Oz?, a biography of Broadway lyricist Yip Harburg.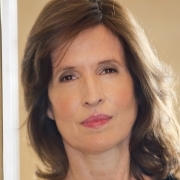 Katrina vanden Heuvel is editor and publisher of The Nation. She is the author of A Dictionary of Republicanisms (An Indispensable Guide to Their Doublespeak) and the editor or co-editor of several collections. Her articles have appeared in The Washington Post, The Los Angeles Times, The New York Times and The Boston Globe—and she is a frequent commentator on American and international politics on MSNBC, ABC, CNN and PBS. She has won numerous awards for her journalism and public service.